The History of Kelber Catering
The incredible reputation of Kelber Catering is indelibly linked to the evolution of the Minneapolis Convention Center (MCC). As business in Minneapolis grew, so did Kelber Catering's capacity to serve the ever-increasing MCC visitors. 
Quick facts about Kelber and MCC's joint history

_______
Rework as a horizontal timeline. Simplify
1964, three local Kelber families began running the concessions for the newly-remodeled Minneapolis Auditorium, now called the Minneapolis Auditorium and Convention Center (MACC)
FUN FACT – Tony Bennett, Aretha Franklin, Simon and Garfunkel, The Jimi Hendrix Experience, and The Doors all played at the MACC in the 1960s!
MACC is taken down in 1989 to make way for a bigger, state of the art facility called the Minneapolis Convention Center (MCC) and Kelber increases its role in the new building
FUN FACT – many recent U.S. Presidents have come to the MCC including Jimmy Carter, George H.W. Bush, Bill Clinton, George W. Bush, and Barrack Obama
2001, Kelber Catering gets enhanced kitchen facilities to serve the growing complex as the MCC goes through more expansions to its current quadruple-dome layout
FUN FACT –The MCC exhibit hall and meeting space now covers around 1.6 million square feet!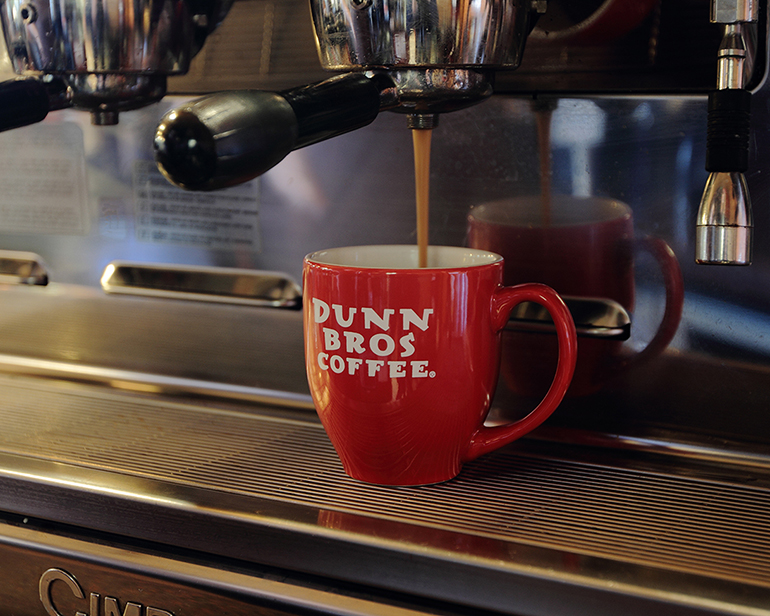 2008, Kelber brings a franchise of the locally founded Dunn Brothers coffee to the MCC. Kelber roasts all Dunn Brothers beans right here in the MCC.  That is why experiencing much fresher coffee anywhere else will be a tough find!
FUN FACT – Both Kelber Catering and Dunn Brothers hold longstanding commitments to sustainable, green business practices.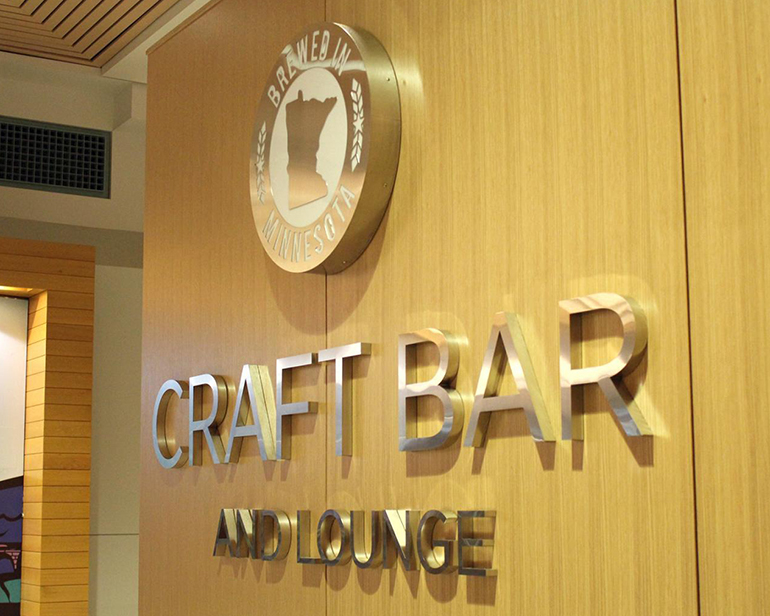 2015, Kelber opened The Craft bar and Lounge, featuring Minnesota Beers and Foods.  It's a must visit while in the Minneapolis Convention Center!

FUN FACT – Kelber Catering provides food for multiple in-house grills, a market and a host of mobile cafes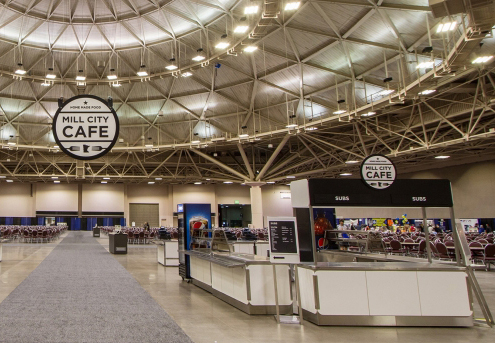 Today – Kelber proudly continues its work as the local, exclusive caterer for the MCC
Our alliance with the MCC has helped us become a world-class, high-volume kitchen delivering phenomenal food to unique events.
Maybe you will bring the next exciting chapter in Kelber's culinary history?
.
FUN FACT – Kelber Catering serves approximately _#_ people a year. Our clients include large corporations, such as Target and Microsoft, and national events, such as the Super Bowl Experience
"

I appreciated everything Kelber Catering did for us to make our National Conference a huge success. The Kelber team created recipes incorporating our food products into 5 meal functions for each of our 2000 guests – What an amazing job! They were so in tuned to our conference needs every step of the way.

"

JAN SAHLI, MEETING PLANNER
to begin planning your extraordinary event today!